Welcome to It Starts with Grapes!
ISWG is three friends who enjoy wine. Our goal is to inspire a passion for wine. By sharing our wine adventures we're hoping you start one of your own!
So far, our adventures have included exploring the wineries in Netflix movies, interviewing Chopped winners and celebrating National Wine Day! If you stick around, we'll be sharing even more of our adventures at plenty of wineries, dinners and events, as well as interviews with awesome peeps we meet along the way.
You can find us on Facebook, Instagram, Twitter or subscribe to our email newsletter below to receive our stories in your inbox.
Drink responsibly.
The Team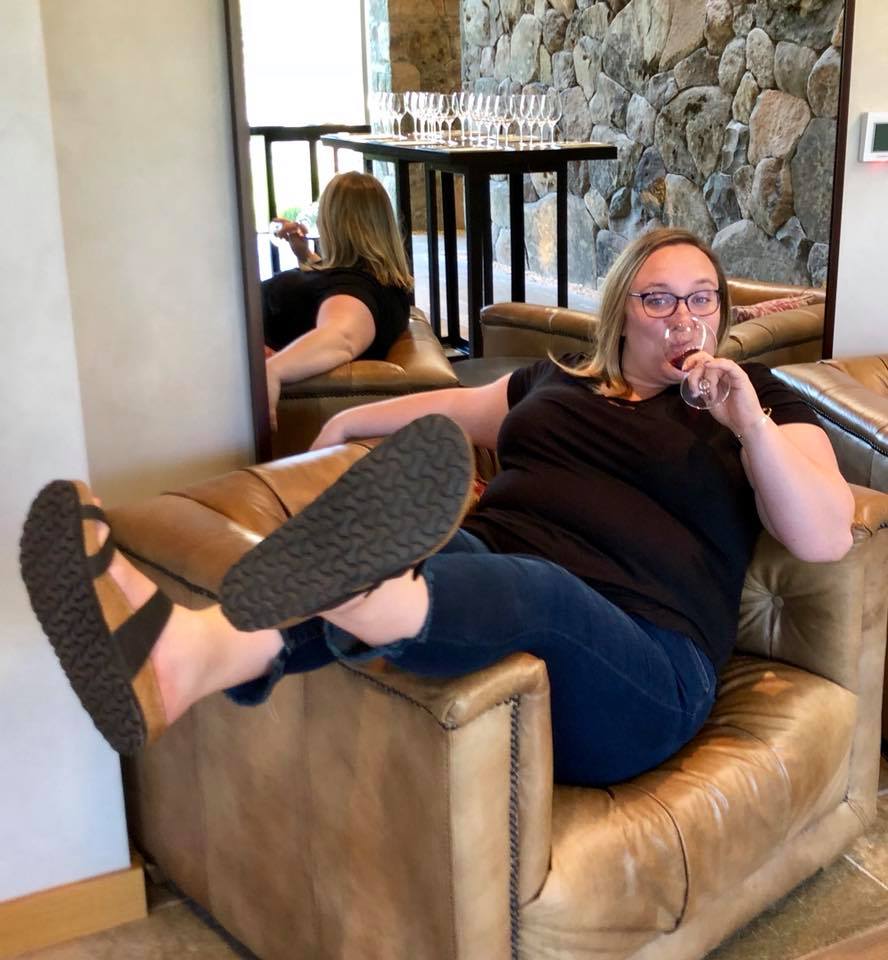 I'm Melissa, a.k.a. Wine Cutie. I'm originally from the Philadelphia Area and moved to the Bay Area in 2016 with my now husband and doggo Jedi. In that time, my husband and I have grown to love California wines, and we're starting to explore the Old World. Some of our favorite activities are heading to different wineries in the area from Napa to Monterey to taste wines. Along the way I've heard so many wonderful stories about wine and have seen how passionate people who work in the wine industry are. These are my Wine Adventures.
Jenni
I'm Jenni. Wine, travel, food and friends are my eternal loves. I am from Alaska, and live in the Bay with my doggo Steve (Jedi's brother). I'm also the resident wine NERD, with certifications ranging the field and including: Certified Sommelier, Italian Wine Ambassador, Italian Wine Scholar, French Wine Scholar, California Appellation Specialist, Wine & Spirits Education Trust Level 3, Wine Program Management and more!
I'm Adam, husband of the Wine Cutie. I admire craftsmanship in all things, particularly in code, watches and wine. I'm a wine nerd n00b, just starting my path into oenology.
It Starts with Doggos…